Alcohols and biofuels
---
Our knowledge of sugar and starch processes, expertise in biotechnologies and mastery of engineering have led us to support our clients in their development and their diversification into new markets for alcohol and bioethanol production.

---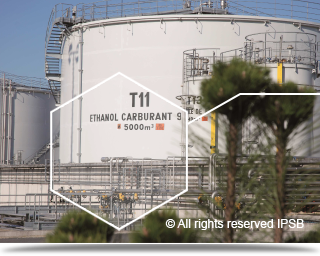 Today, with some 15 years' experience, IPSB teams offer their clients a wide range of services for studying, building and optimizing potable alcohol and biofuel production installations starting with the fermentable sugar and starch raw materials from beet, cane and grain biorefineries.
---
IPSB, with numerous client references in alcohol production, is the preferred engineering firm of one of the European leaders in this sector and has provided it with project owner assistance from the master plan to the commissioning of all of its production lines. In addition to 1st generation alcohol, IPSB was early on interested in 2nd generation biofuels and thus carried out studies on, as well as managed, the first French project intended to market an innovative process of lignocellulose biomass-based bioethanol production.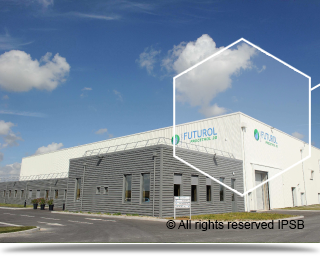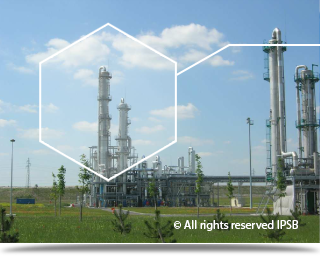 ---
Whether providing assistance to the project owner or overall project management, IPSB will help you design and integrate the best technologies to implement energy efficient, environmentally friendly production units.
---
And beyond the main production line (e.g., preparation of raw materials, alcoholic fermentation, distillation, alcohol rectification and dehydration), IPSB offers you its expertise in the following areas:
Alcohol storage, denaturation and shipment (truck/wagon loading stations)
By-product valorization processes (vinasses, DDGS, etc.)
Energy coupling optimization
Water recycling
Implementation of the Best Available Techniques (BAT) to limit environmental impact
A project ? Contact us !