Our history
---
IPSB, a young shoot with deep roots
Ours is the history of an SME acquired by an international engineering group. After this enriching experience, it regained its independence with a view toward providing clients with quality services in a spirit of partnership.
Created in March, 2012, IPSB, Ingénierie de Procédés pour la Sucrerie et les Biotechnologies (Process Engineering for the Sugar Industry and Biotechnologies), reflects the vision of men and women passionate about process industries and intent on providing clients with a responsive service adapted to their needs.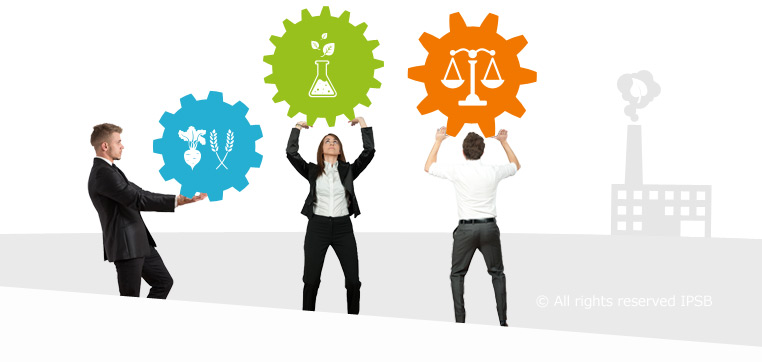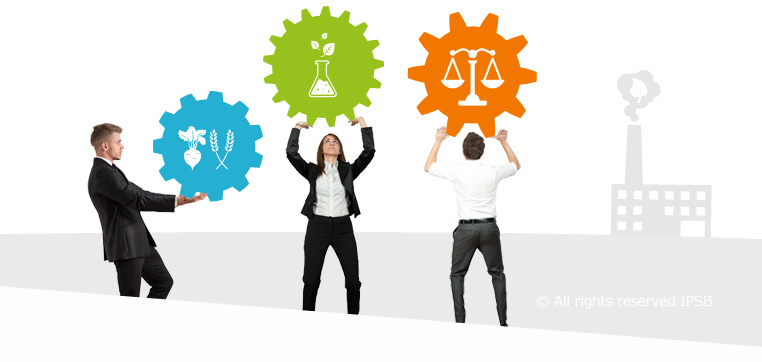 Leveraging our experience  –  either as former plant operators or engineers practicing for nearly 20 years –  our common goal is to develop innovative projects with high tech components.
In May 2012, AgroBioSucres Engineering, a firm recognized for its know-how in sugar processes, joined our team and we now have the human resources capability to manage studies representing investments of 100 to 150 million euros per year.